About us
We've been developing learning media experiences for over twenty years, delivering visionary thought leadership programs that showcase your talent while leveraging best-in-class emerging media formats.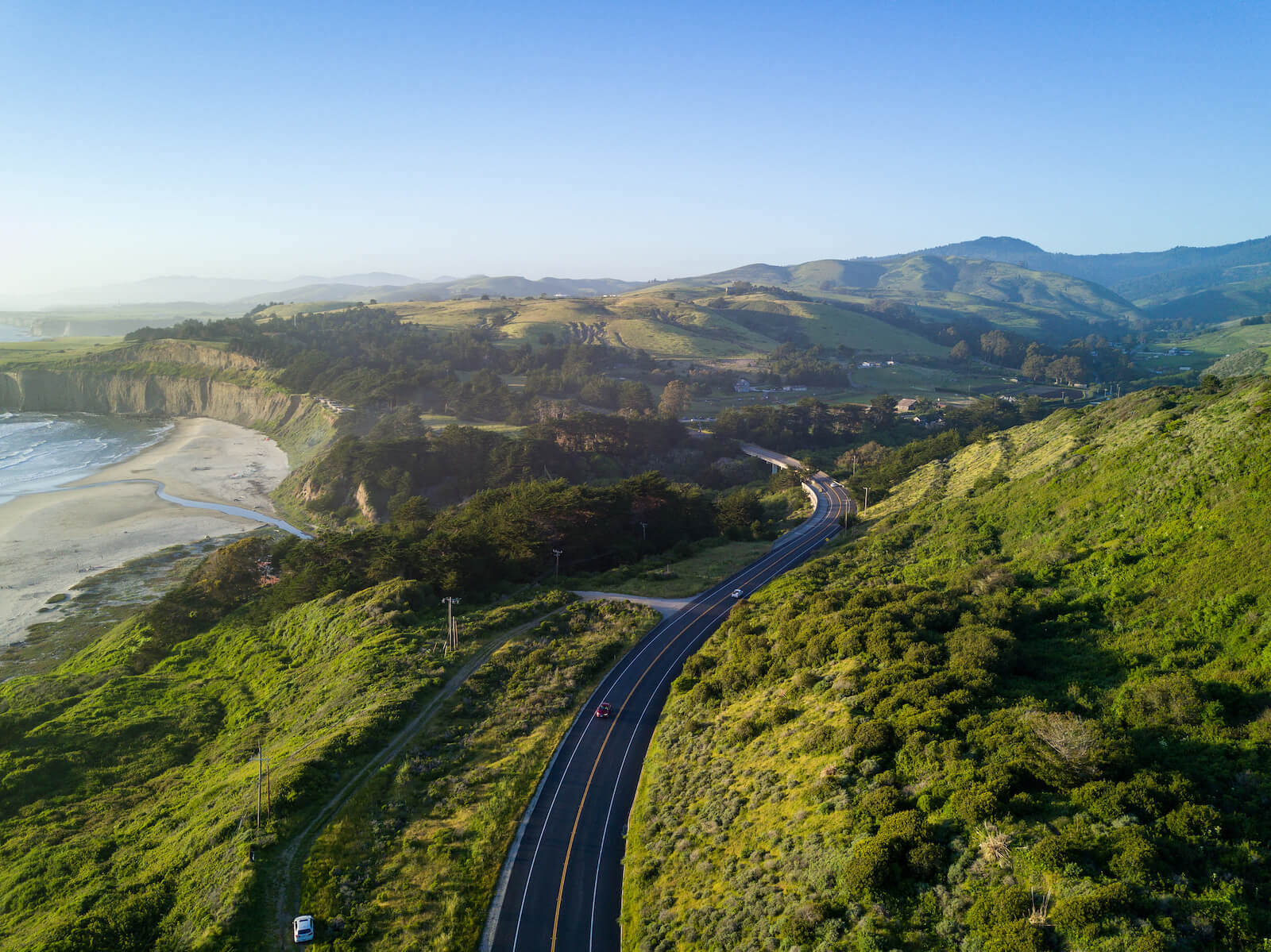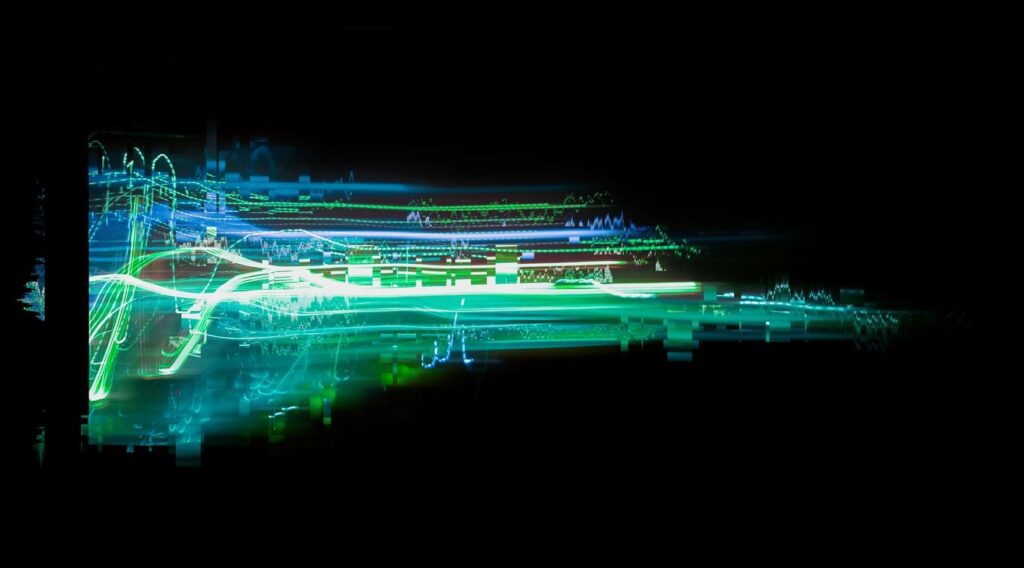 Our Services
PODCAST LAUNCH
We specialize in podcasts, live streams, and other virtual events. We help develop, produce, and even host online experiences. 
PODCAST AS A SERVICE
We've navigated the disruptive seas of online education for 20 years. We know how to weather storms while staying frisky about emerging opportunities.
MEDIA TRAINING
We partner with brands and individuals to train them on how best to showcase their vision as industry leaders. We enable authentic conversations that help you find your voice.